Forest Products Committee
Photo Credit: Marcus Kauffman
Forest Products Committee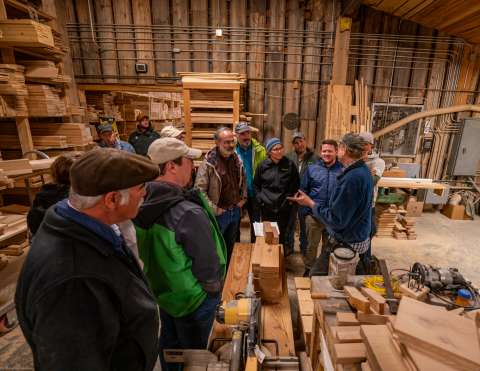 Established in 2017 via charter from the Council of Western State Foresters (CWSF), the Forest Products Committee addresses a range of regional forest utilization issues. In cooperation with CWSF leadership, the Forest Products Committee works to support sustainable forest management, the forest industry, and communities. Committee members help to inform the CWSF membership about issues and opportunities for leadership action.
Membership of the Forest Products Committee consists of a representative from those CWSF member states and Pacific Islands that have opted in. Appointments are made on a voluntary basis by western State Foresters.
The Forest Products Committee is led by a leadership team and leadership is rotated on an annual basis among member states to assure the widest diversity of expertise and representation. The 2021 leadership team includes: 
Chair: Tim Reader - Wood Products Utilization & Marketing Program Specialist, Colorado State Forest Service
Vice Chair: Bergen Eskildsen, Wood Utilization & Business Development Coordinator, Utah Division of Forestry, Fire and State Lands
Past Chair: Tom Perry - Wood Products & Renewable Energy, Montana Dept. of Natural Resources & Conservation, Forestry Division
A synopsis of committee projects include: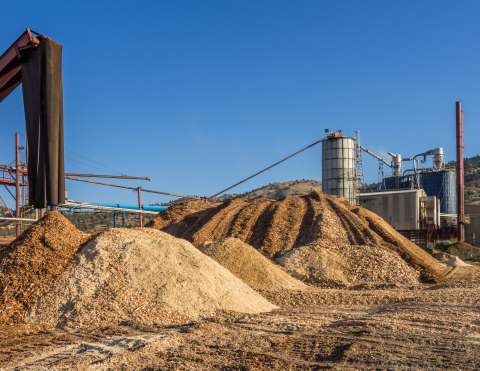 Accomplishments
Each year, the network produces a report  for the CWSF Fall Meeting. This report highlights key accomplishments from the year, and looks forward to emerging issues for the coming year. Yearly report are featured below:
More Information
For more information on the Forest Utilization Network or to contact a member of the network, please visit the directory. 
Photo Credit: Marcus Kauffman