Image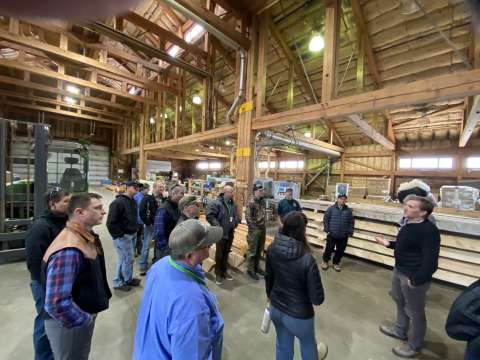 Established in 2017 via charter from the Council of Western State Foresters (CWSF), the Forest Products Committee addresses a range of regional forest utilization issues. In cooperation with CWSF leadership, the Forest Products Committee works to support sustainable forest management, the forest industry, and communities. Committee members help to inform the CWSF membership about issues and opportunities for leadership action.
Membership of the Forest Products Committee consists of a representative from those CWSF member states and Pacific Islands that have opted in. Appointments are made on a voluntary basis by western State Foresters.
The Forest Products Committee is led by a leadership team and leadership is rotated on an annual basis among member states to assure the widest diversity of expertise and representation. The 2023 leadership team includes: 
Chair: Bergen

Eskildsen

 (UT)
Vice Chair: Archie Gray (ID)
Secretary: Dave Bruton (KS)
Past Chair: Tim Reader (CO)
State Forester Advisor: Gerry Gray (UT)
CWSF Staff Liaison: Neil Simpson
A synopsis of committee projects include:   
Image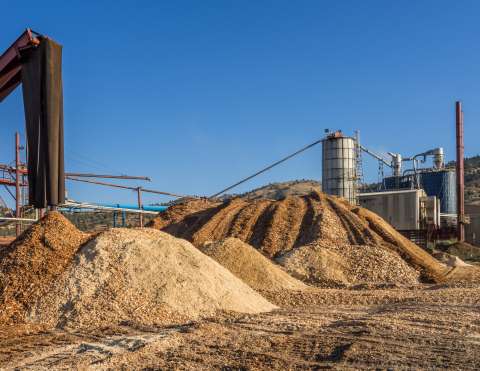 Accomplishments
Each year, the network produces a report for the CWSF Fall Meeting. This report highlights key accomplishments from the past year and a look at work for the year ahead. Recent reports are featured below:
Contact
If you wish to contact a member of the Forest Products Committee, please contact Neil Simpson. 
Photo Credit: Archie Gray (header), Laura Wagner (top), and Marcus Kauffman (bottom).