Photo Credit: National Agroforestry Center
About
The Council of Western State Foresters (CWSF) is a nonpartisan, nonprofit membership organization comprised of state, territorial, and commonwealth foresters whose role is to protect, conserve, and enhance western and Pacific Island forests.
CWSF's membership is comprised of 17 western State Foresters and six U.S.-Affiliated Pacific Island Foresters. 
CWSF promotes the conservation, protection, and sustainable management of forests for today and generations to come by leading collective action, fostering learning, facilitating resource sharing, providing credible expertise and information, carrying out outreach and advocacy, and engaging with partners.
Priority issues, which exist throughout western states as evidenced by western state Forest Action Plans, include climate change, forest health, sustainability, water, and wildfire.
Click here to learn more about key issues in western forestry. 
An important part of CWSF's work is fulfilled through our relationship with the western leadership of the USDA Forest Service. This relationship is realized through the Western Forestry Leadership Coalition (WFLC). For more information on the WFLC, please visit https://www.thewflc.org/. 
If you are looking to make a donation or payment via credit card or PayPal, please click on the button below.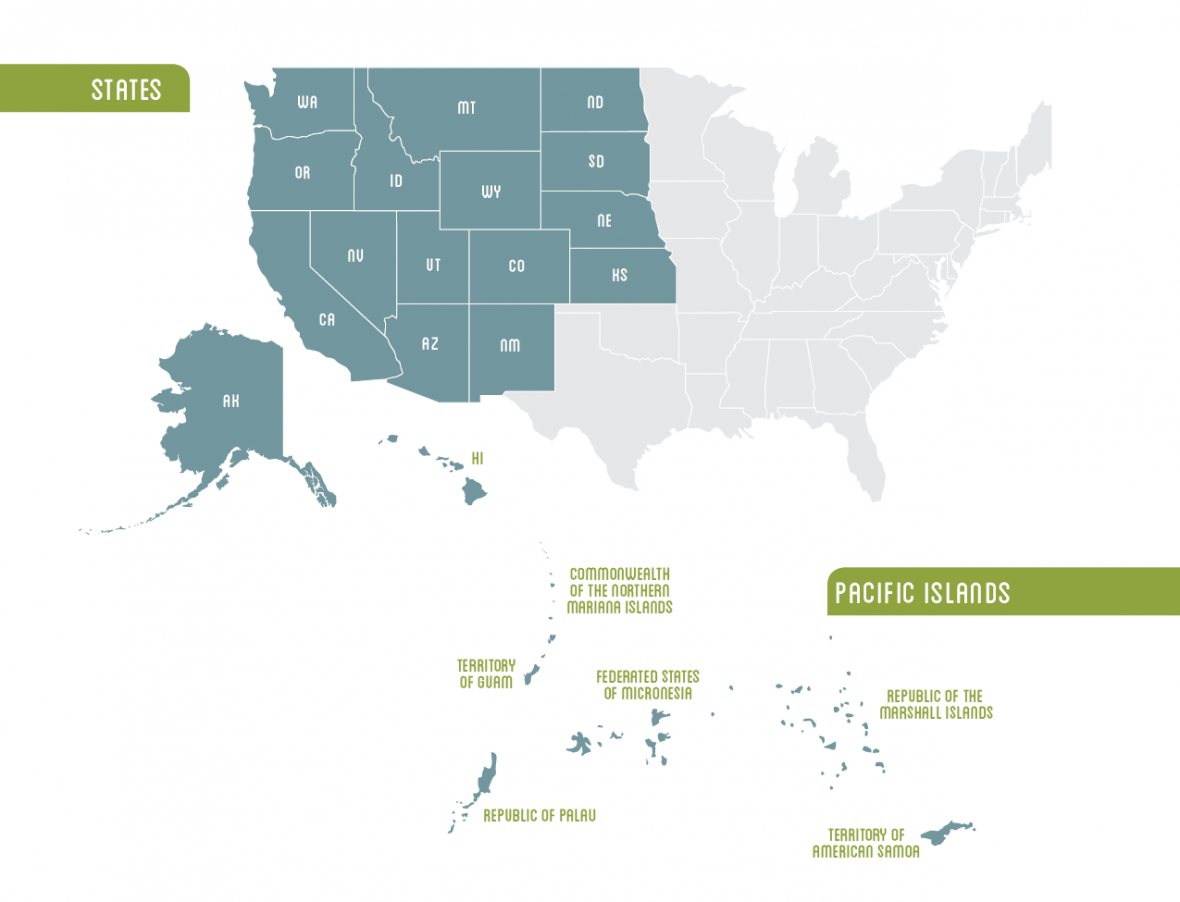 Left Navigation

Right Navigation

Toolbar