Photo Credit: National Agroforestry Center
About
The Council of Western State Foresters (CWSF) is a nonpartisan, nonprofit membership organization comprised of state, territorial, and commonwealth foresters whose role is to protect, conserve, and enhance western and Pacific Island forests.  
CWSF's membership is comprised of 17 western U.S. State Foresters and six U.S.-Affiliated Pacific Island foresters. 
Unlike other organizations focused on just one aspect of forestry, CWSF takes a broad and comprehensive approach to forest management and provides expertise on the many complex and interrelated factors at play in western forestry. 
Click here to learn more about our key strategies to ensure healthy trees and forests today and in the future.  
Though there is great diversity across Western and Pacific Island forests, there are key forest management issues shared across forests types and jurisdictions. Addressing these pressing issues in forest management and conservation is the focus of CWSF's work. 
Click here to learn more about key issues in western forestry. 
An important part of CWSF's work is fulfilled through our relationship with the western leadership of the USDA Forest Service. This relationship is realized through the Western Forestry Leadership Coalition (WFLC). The CWSF members comprise half of the WFLC members and CWSF staff are tasked with delivering the important work of this coalition.  For more information on the WFLC, please visit https://www.thewflc.org/. 
If you are looking to make donation or payment via credit card or PayPal, please click on the button below.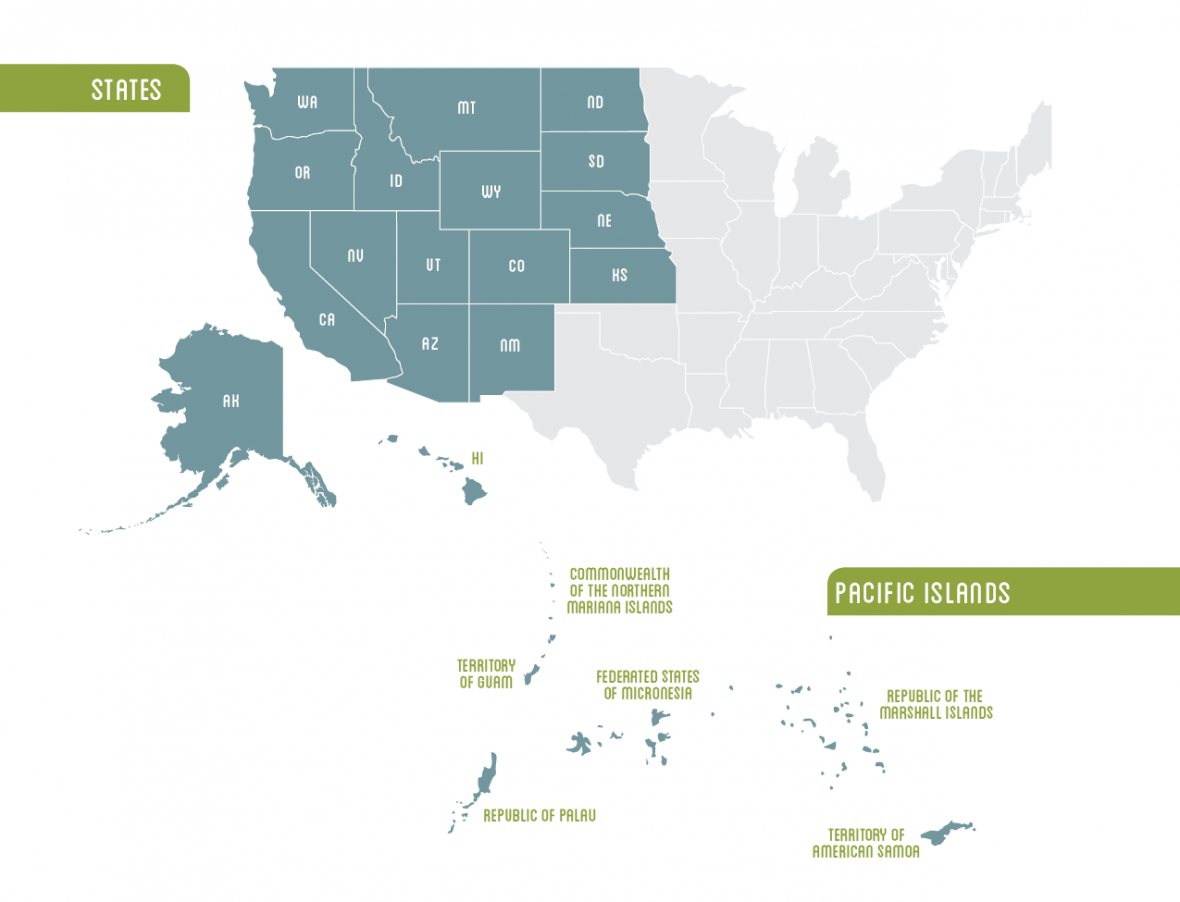 Left Navigation

Right Navigation

Toolbar