Meet a Forester, Pua Michael
Meet a Forester, Pua Michael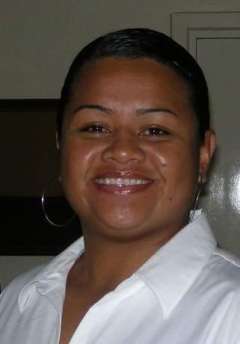 This month, we are pleased to feature Pua Michael from the Republic of Palau. Pua is the Head of Forestry with the Division of Forestry, Bureau of Agriculture, Ministry of Natural Resources, Environment, and Tourism.
We invite you to meet Pua!
What was your first position in the field of forestry?
Urban & Community Forestry Coordinator of Volunteers
How long have you been in your role?
9 years
What do you enjoy most about being a member of the Pacific Islands Forestry Committee?
Being able to coordinate efforts with fellow island foresters
What do you see to be the emerging issues in Palau?
Invasive species and wildfires
What is your favorite hobby?
I love any type of fishing. Bottom fishing, trolling, torching at night or anything that involves catching fish.