Meet a Forester, Mike Lester
Meet a Forester, Mike Lester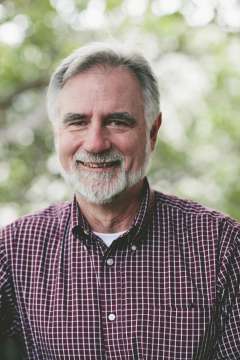 This month, we are pleased to feature Mike Lester, Director and State Forester for the Colorado State Forest Service and CWSF Chair. We invite you to meet Mike! 
What was your first position in the field of forestry?
Cruising timber for a consulting firm working on USDA Forest Service land.

How long have you been in your role?
Five years.

What do you enjoy most about being a CWSF member?
I really enjoy being around people who take their work seriously, but don't take themselves seriously.

What do you see to be the emerging issues in your state?
Forest health will continue to be a big issue, but the impact of forest health on water quality will be what will grab the most attention.

What would you do (for a career) if you weren't doing this?
Wildlife biologist or historian.