Meet a Forester, Eddie Tudor
Meet a Forester, Eddie Tudor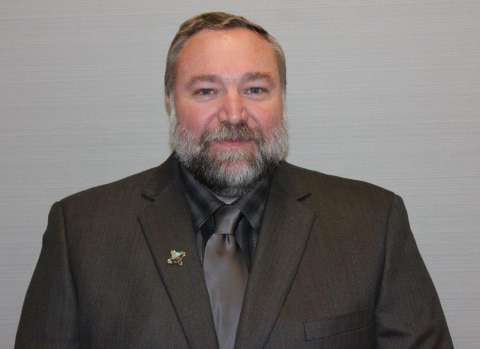 We invite you to meet Eddie Tudor, CWSF Member and New Mexico State Forester.
What was your first position in the field of forestry?
My career began in fire management and suppression with New Mexico State Forestry. That was over 26 years ago.
How long have you been in your role?
I've been the State Forester since the beginning of this year.
What do you enjoy most about being a CWSF member?
Each state's forestry needs are unique, but it the ability to collaborate on mutual issues that benefits all of us. On a more personal level, I've known a couple of the members from back before any of us were state foresters, and it's been interesting to observe where our careers have taken us.
What do you see to be the emerging issues in your state?
Prolonged drought and overabundance of available fuels are issues that have been around awhile, but they remain top priorities. Protecting critical watersheds and communities at-risk to wildfire are always the hot button issues, but New Mexico's urban communities are also facing their own challenges. Working with communities to develop a plan for decreased canopy covers are important to sustaining healthy urban forests in New Mexico. Our state is also challenged by a growing Douglas fir tussock moth outbreak that's producing a high mortality rate in our forests.
What is your favorite outdoor activity?
Fishing, when I have time.