Meet a Forester, Bill Crapser
Meet a Forester, Bill Crapser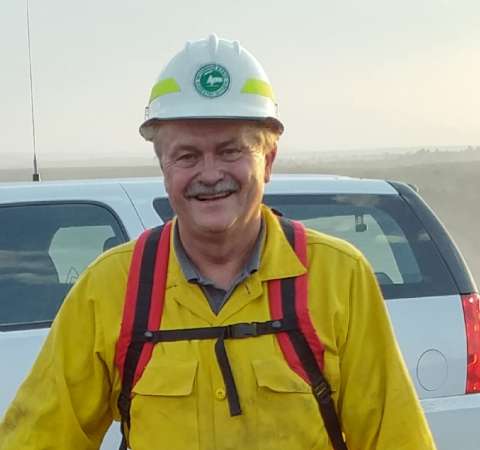 This month, we are pleased to feature Bill Crapser, State Forester, Wyoming State Forestry Division.
What was your first position in the field of forestry?
I was lucky enough to get a seasonal job on the Fairfield Ranger District of the Sawtooth National Forest between my senior year in high school and my freshman year in college. It was on the district fire crew.
How long have you been in your role?
I have been State Forester for 14 years.
What do you enjoy most about being a CWSF member?
The interaction with my colleagues and the association staff.
What do you see to be the emerging issues in your state?
Federal land management
Fire policy, dealing with multiple ownerships and different objectives
What is your favorite hobby?
Elk hunting
What is your favorite tree?
Lodgepole Pine
What is your favorite outdoor activity?
Hiking
What would you do (for a career) if you weren't doing this?
I truly do not know. I have wanted to be a forester since I was a little kid, and being a State Forester is definitely the achievement of that goal.